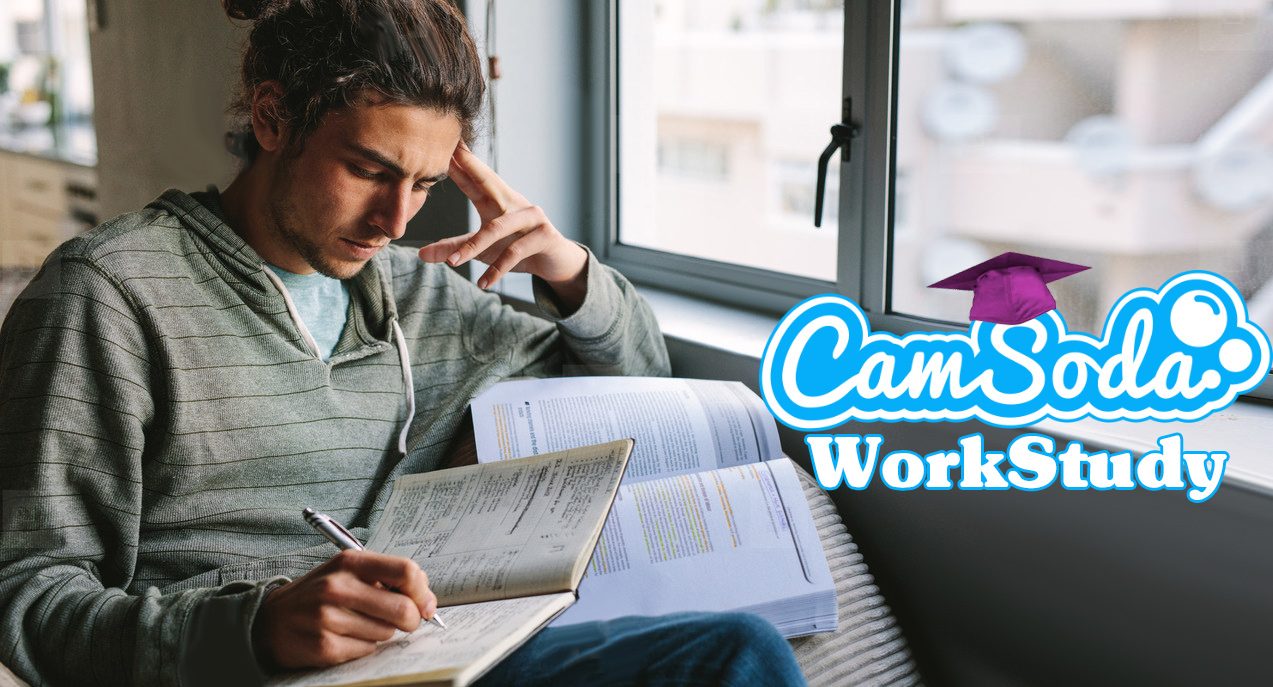 The Camsoda Work Study Program
Aug. 25, 2020 – With the federal government fighting fires on all fronts, Camsoda appreciates the importance of higher education and the difficulties that come with having to pay for it.

Due to the economic impacts of the COVID-19 pandemic, with countless businesses unable to afford external staff and some work study positions being eliminated, college students may find it particularly difficult to pay for school and secure an internship this year. Students who are in need of financial assistance and college credit can now apply for a working position in the adult entertainment industry, one that has exploded in growth during the pandemic and presents many legitimate career options behind the camera.

CamSoda – a leading adult entertainment webcam platform – is announcing the launch of an internship program to aid students in tuition toward a respective semester. The program will provide individuals with opportunities to grow their skills in a variety of areas including social media management, search engine marketing, customer service and quality assurance, among others.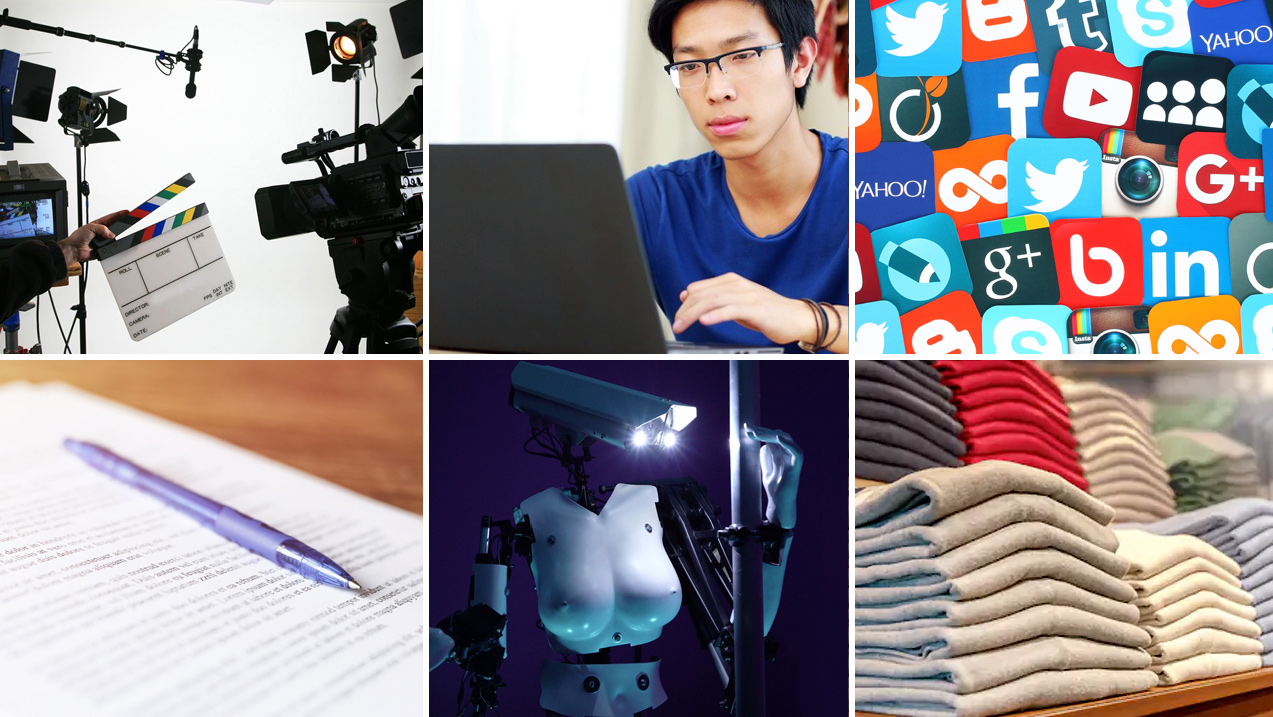 CamSoda is now soliciting qualified college applicants (must be 18+ years of age) from across the United States to participate in its internship program through the duration of the upcoming fall semester. Students can earn $10,000 towards their tuition, and college credit must be approved by the school prior to applying.

Duties and responsibilities include:
Watching 20+ hours per week of live cam shows to verify models and ensure quality control
Hands-on experience designing cam studio sets -- bring your fantasies to life!
Managing Social Promotions on Twitter, Instagram, Reddit, Discord, Whatsapp and TikTok
Operating Cardi-Bot, the world's first tip-activated (and sexiest) robot
Maintaining a stock of laptops, webcams, CamSoda gear and teledildonic devices -- with an option to earn and test out swag
Ability to work a flexible schedule including some evenings & weekends for special cam events (shows, etc.)
Excellent interpersonal, organizational and communication skills and the ability to work effectively with a diverse client population; must be a self-motivated, punctual and reliable individual who is extremely detail-oriented
Audio-visual equipment skills.
Good sense of humor
An ability to work with NSFW content in a comfortable manner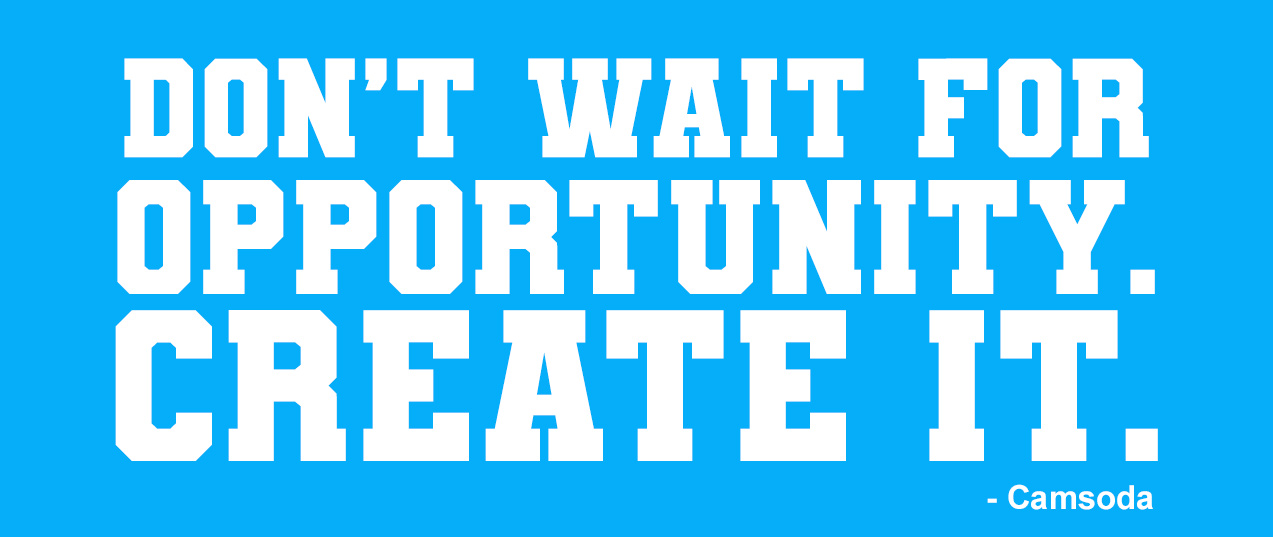 Applicants are encouraged to send their resume, along with why they should be chosen for the role, to .



For additional information on Camsoda, please visit